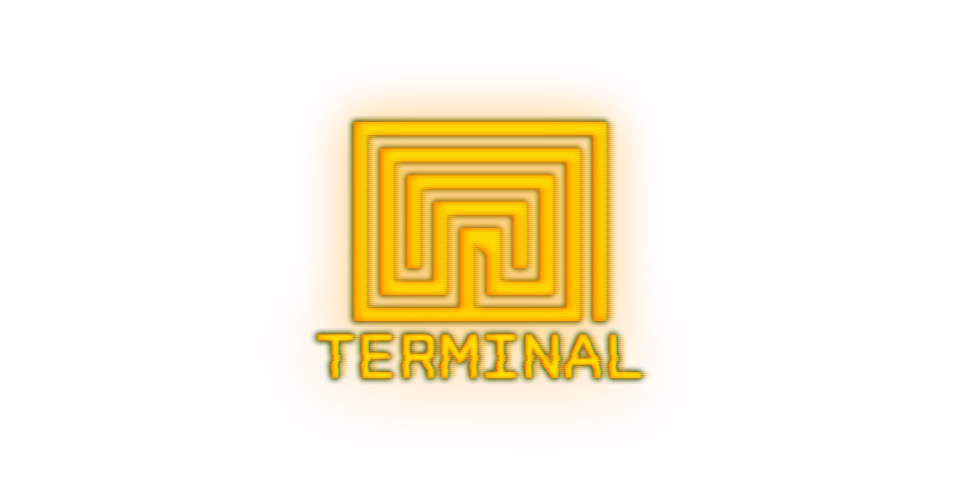 TERMINAL
Comments
Log in with itch.io to leave a comment.
Gave it my short little LP, had fun dinking around
Thanks for playing! Glad you appreciate the aesthetic 👌 might be something we'll revisit
This was great, I cannot wait to for more
./awesome\ atmosphere!.sh
I liked it a lot. I hope you'll make a full game with these sounds and vision!
I wish a lot of PSX indie horrors had the visual style that this oozes with.
fantastic graphics, sound and tension. it wasn't until i was halfway through i realized why it was entered into the disc room jam. cheeky.
i went through all the disks over a course of five playthroughs. is there no actual match found in the room, and subsequently, only the one ending?